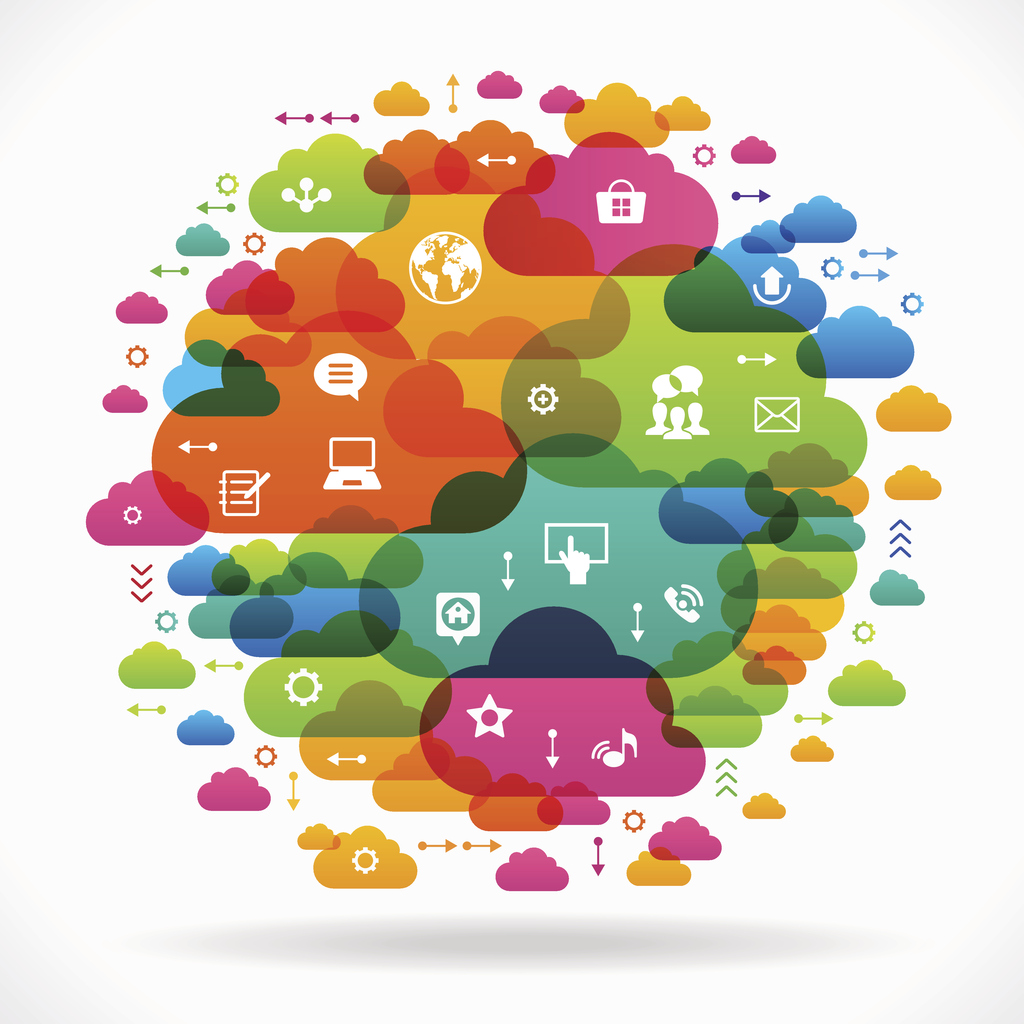 As cloud-based collaboration tools become more accessible and affordable, businesses of all sizes are finding themselves considering which platform is best suited for their business. For many, Google's G-Suite (formerly Google Apps) is an appealing option because of its familiar look and feel, simple pricing, and ubiquity in the market.  
However, change is always a challenge and is rarely fun. Migrating from one productivity tool to another is no different; here's a helpful list of common concerns and considerations to keep in mind as you make the shift to G Suite.
Setup and Activation
Google provides an intuitive and user-friendly set up to help activate your G Suite account for your business. The step-by-step verification process makes it easy to confirm your business's domain for your account. Once verified, you can start importing your data–archived emails, contacts, calendars and more- in just a few clicks. There are also Google providers, like Viwo, that provide more in-depth services like integration with 3rd party apps (CRM and VoIP)  and support, in addition to your setup and activation of G Suite.
Data Migration
Data is the lifeblood of any business, so getting it all ported over after purchasing a new solution is critical. Google gives users two choices for moving from an old platform to G Suite: a simple import or an all migration tools option. Using a simple import will be best for businesses with 20 or fewer users, as administrators can simply turn the import setting on and give individual users instructions for migrating their own data safely and easily. If you have a significant number of users or migrating from Microsoft Exchange, you will want to use the all migration tools import. This option allows administrators to select from an array of tools designed to simplify migration from different versions of specific systems.
Team Deployment
Migrating a single user doesn't often pose much of a challenge, but changing an entire team over to a new platform can. Regardless of the size of your business, you can get all the resources you need to properly deploy your team. G Suite has a robust library of training guides, tutorial videos, and change management resources that will provide users a smooth transition to G Suite.
G Suite 101
Although your business may be new to using G Suite, it's very likely your team has had experience using Google tools like Gmail, Hangouts, and Drive for personal use. The G Suite Learning Center provides users with hands-on training guides for all of the G Suite products, switching from Microsoft, and project management tips. With its intuitive and easy to learn features, you can start using G Suite in 7 easy steps.
Security
Google's commitment to providing its users a robust security infrastructure is an ongoing and evolving process. Supported by a dedicated team of security professionals, administrators have full control over their system configuration, application settings, and security features, while individual users can take advantage of tools such as password alerts, recovery options, custom audit alerts, and 24/7 monitoring to keep their essential information safe from unauthorized access.
Changing productivity platforms doesn't have to be chaotic or overly stressful. With an array of helpful resources and intuitive, familiar actions, your business can seamlessly transition to one of the fastest-growing and most popular collections of tools on the market today.