About Us
Core Connections, Inc. started in 2012 as a telecommunication consulting company.   As we evolve, we have found our best fit as a strategic partner.  With a portfolio of over 400 global vendors, we guide you through the technology landscape, negotiate contracts with the leverage of the channel, manage the vendor relationships, and provide escalation support.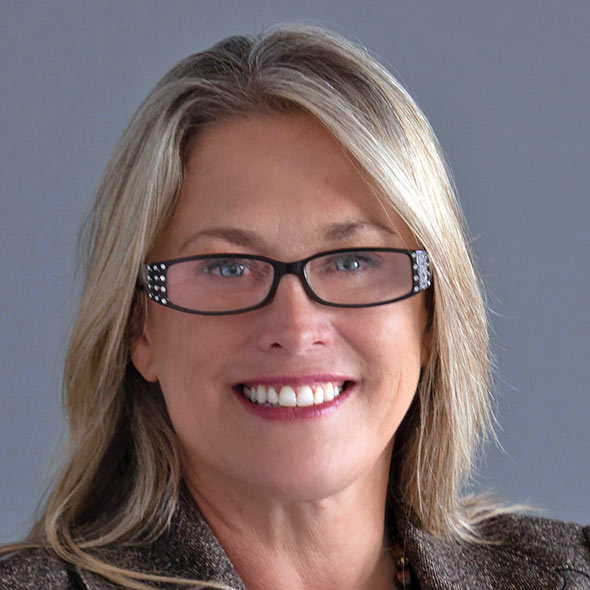 Mary Muir
President
Mary Muir is the president of Core Connections with over 30 years of experience in the Technology industry. Mary has obtained certifications and awards throughout her career, most notably, Telarus Race to the Summit Winner in 2020.  Mary has held technology board positions and actively supports local non-profits and her community.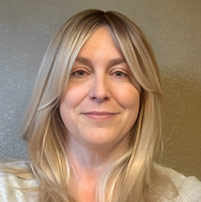 Brooke Muir
VP of Customer Relations
With 20+ years dedicated to customer relations, Brooke continuously looks at every client's interaction to ensure a superior client experience with both Core and the vendors within our portfolio. She builds processes and procedures to support the best customer experience and outcomes.  Outside of Core, she donates her time to charities that support at-risk children and animals.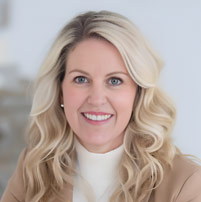 Becky Field Wilson
Corporate Advisor
Named one of Tulsa's Top Movers and Shakers, Becky has spent years on executive management teams.  She uses her experience and passion to help Core Connections create powerful strategies and systems. She is an accomplished leader, speaker, and mentor. She has also served on several boards, including serving as President of Rotary Club of Tulsa.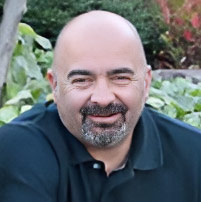 Igor Soljan
IT Consultant
Igor is an IT consultant with over 20 years of active technology exposure.  He has established a reputation as an innovative individual adept at implementing various IT systems and providing continuous IT guidance across entire organizations. He is an expert in directing and supporting procurement and end-to-end deployment of new software and hardware.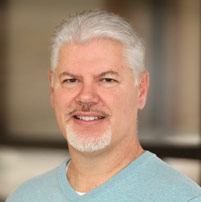 Howard Wright
Website/Marketing Consultant
Howard is an experienced graphic designer and web developer who's worked with a wide variety of project scopes and budgets while staying on the leading edge of tech trends. He has a passionate approach to the user experience with an emphasis on the look and feel within projects. He values clear, consistent branding and messaging.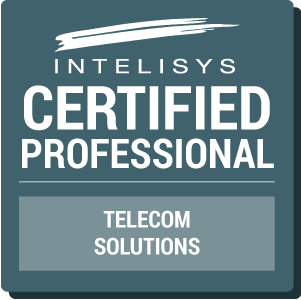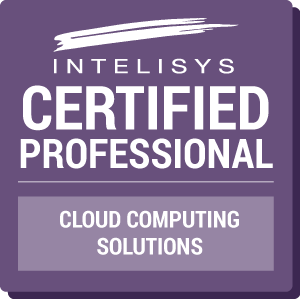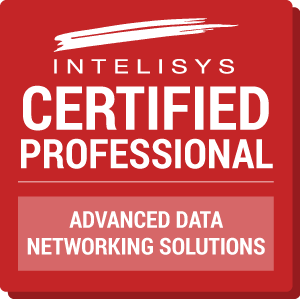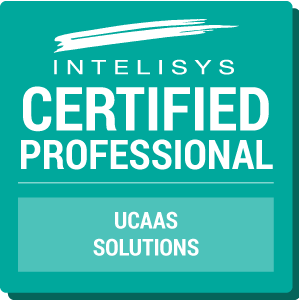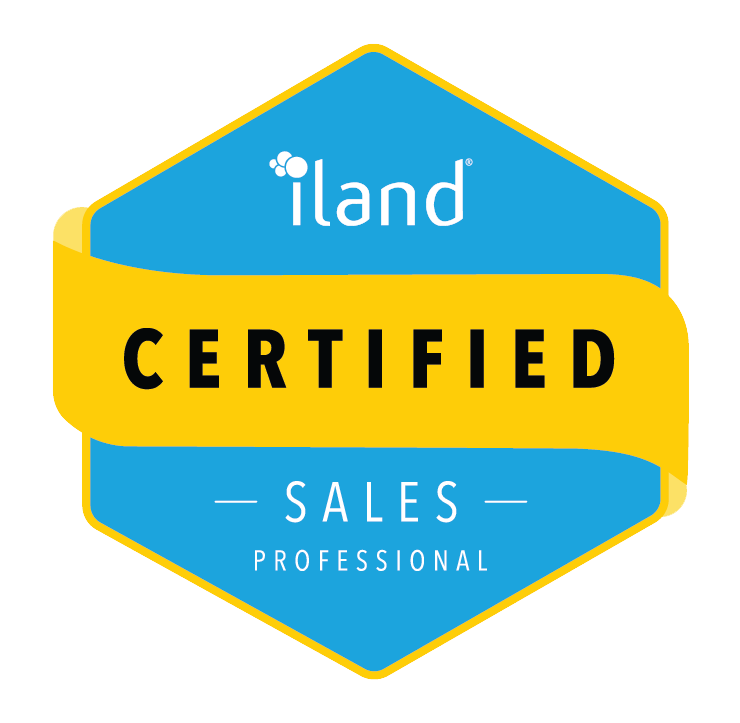 Contact Info:
Questions? Feel free to reach out to us and we can help make your technology experience easier.
M-F: 8am-5pm, S-S: Closed